Our Mission
To rescue, rehabilitate and care for parrots; To inspire and nurture the human spirit by connecting people with parrots and each other in joyful, immersive ways.
501 (c)(3) Nonprofit Organization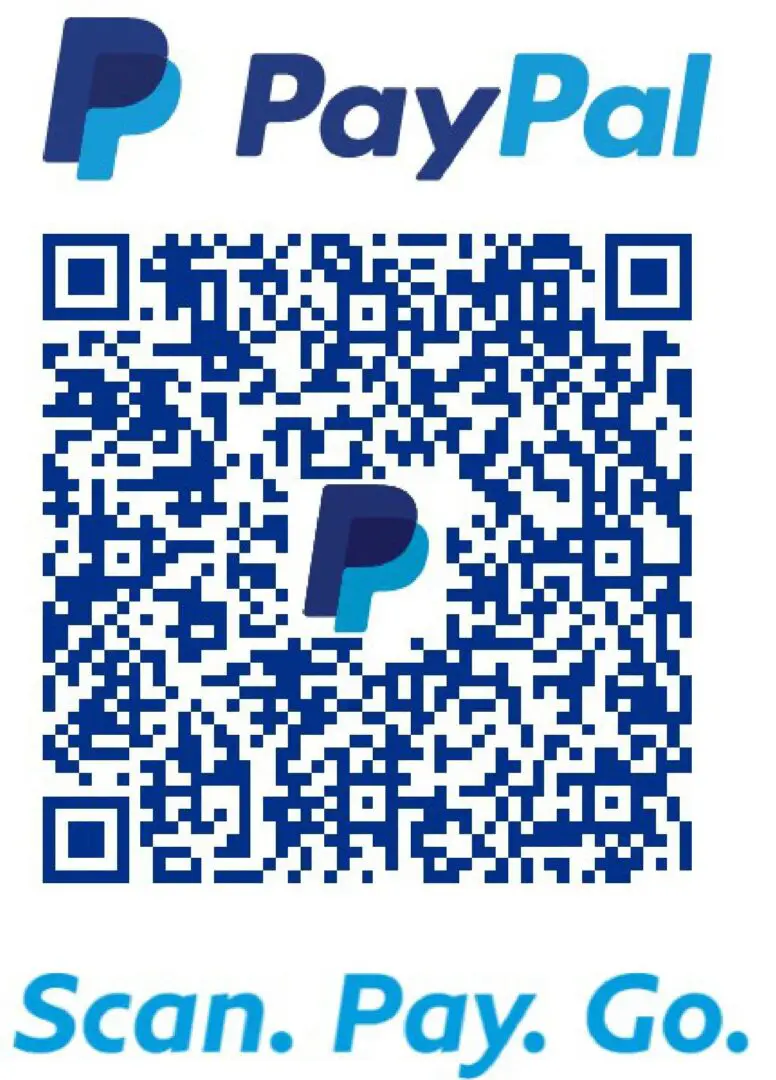 Follow Wallace and the parrots
Help Us Give Relinquished Parrots a Home
Sarasota Parrot Conservatory Inc. is a parrot rescue and sanctuary that is dedicated to offering a permanent home to relinquished parrots.
We offer both on-site and off-site programs that provide a therapeutic and enriching experience to the community.
Our organization is under the great leadership of our founder, Greg Para. He wants the community and the future generation to be able to admire the beauty of the birds for the years to come.
Help us provide shelter to the parrots we rescued. For more information about our organization, get in touch with us today.